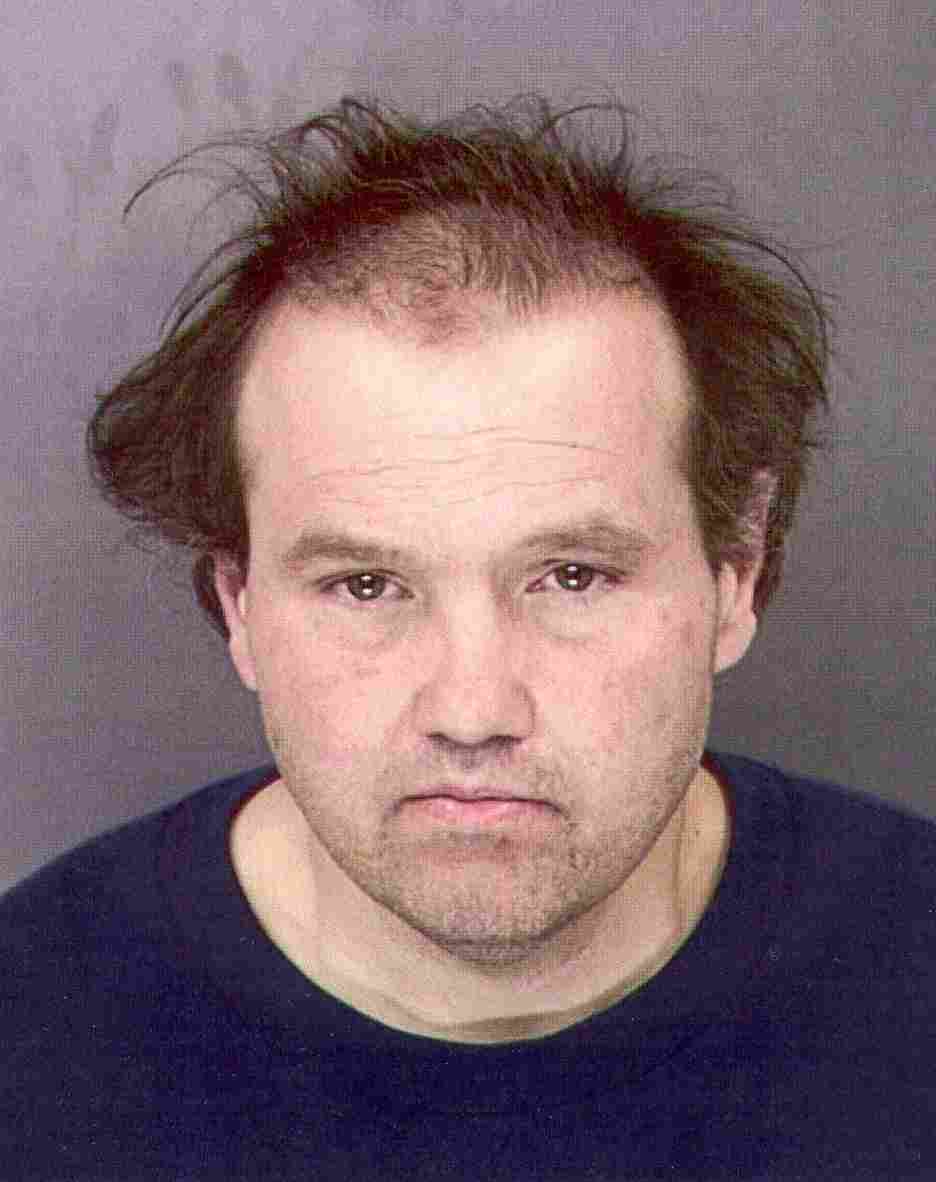 Scary things happen just blocks from my house. Obviously, an isolated incident but I never like to see the words "Conshy and "fatally stomped" in the same sentence. It reminds me of the murder of a porn star that occurred in Conshohocken about 3 years ago, just a few months after I bought my house. I recall my parents calling me and wondering if Conshy was a safe place to live or if I made a mistake by moving here.
Obviously, we have crimes just like every other subburb in Philadelphia, but it always seems like ours are just a little different. Let's see…
Murdered porn star dumped in the river? Check.
Boyfriend kills girlfriend, claiming self-defense (with wounds to her back?!) Check.
Crazed father of 3 kills wife after a bad take-out order? Check.
German shoemaker kills daughter and self he had the hots for? (Great article from 1884, check it out!) Check.
Well, you get the idea. Let's be careful out there people.